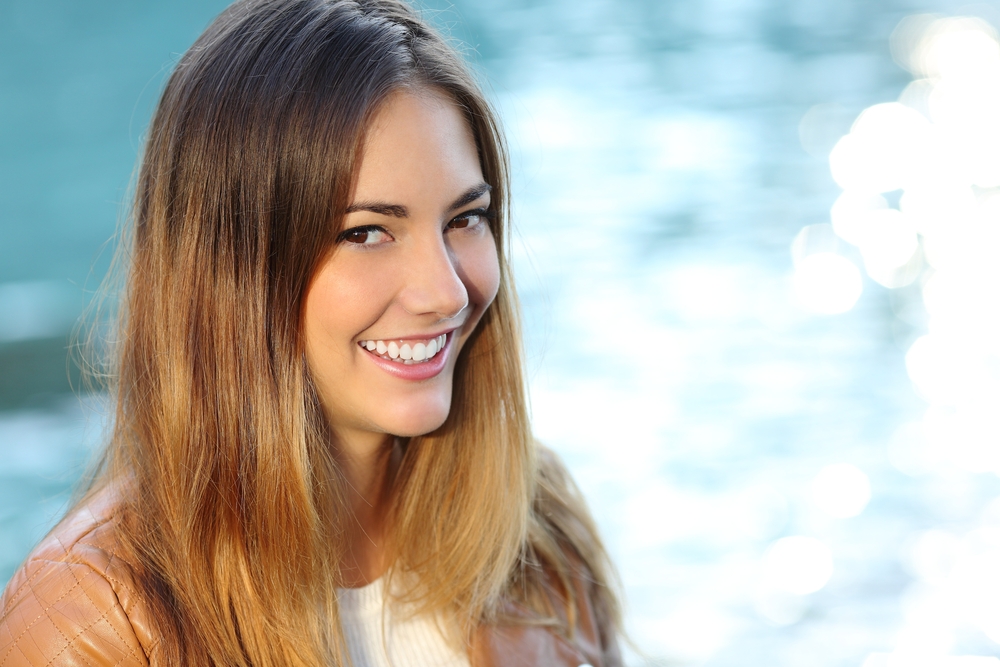 Dental Veneers For Improving Your Smile in Elsa and Weslaco TX
Dental veneers are frequently considered a cosmetic treatment because they permit you to have a terrific smile by restoring your teeth to excellent form and alignment. Despite the fact that dental veneers are composed of tough, durable materials similar to natural tooth enamel, the procedure requires only modest enamel removal, which maintains tooth structure and strength.
Dental veneers can be used for:
Whitening your smile – dental veneers can be used to conceal unattractive teeth that have turned yellow from smoking cigarettes or brown from consuming pigmented foods. They're made from tooth-colored material that reflects light like your natural teeth, allowing them to beautifully blend with your smile. Moreover, they're stain resistant, which means that normal dental care routines are sufficient to maintain your bright smile.
Fixing minor cosmetic concerns – dental veneers can be used to treat slightly crooked or gapped teeth by camouflaging the problems. Though the defect will still be there, no one will be able to notice it when you smile.
Replacing damaged enamel – tooth enamel is tough, but it can still wear down from consuming highly acidic items, grinding and clenching your teeth, or brushing your teeth too vigorously. Veneers can conceal the damage, giving you an even and symmetrical smile.
Taking good care of your teeth will help to maximize the longevity of your treatment. Please consult your dentist on the best ways to exercise good oral hygiene and dental care.
Dental Veneers Treatment Near Me – Contact Us Today!
Are you interested in dental veneers? Contact our office today and schedule your appointment to discuss treatment options.