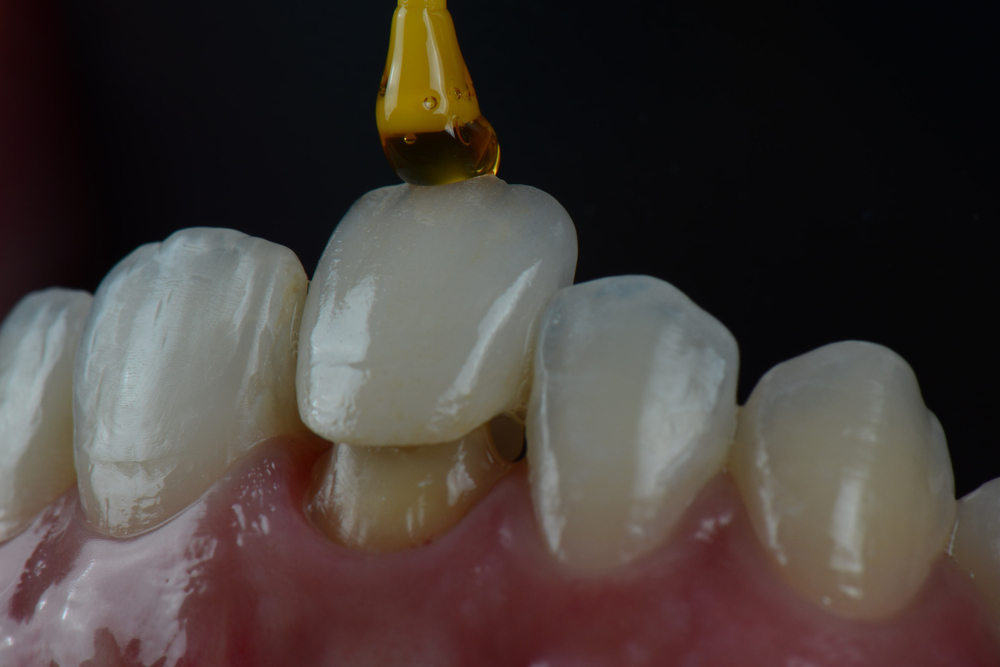 What to Expect with Dental Crowns in Elsa & Weslaco TX
Most kinds of tooth damage, including decay, chips, and fractures can be repaired with dental crowns. With the availability of new tooth-colored materials, it's now possible to restore and also enhance the appearance of your smile.
Modern crown treatments are considered both a restorative and cosmetic procedure. They not only repair and strengthen damaged or infected teeth, but also improve the size, shape, and shade of your teeth to give you the smile of your dreams.
Crowns offer a number of benefits, including:
Uniform and white smile – modern materials blend in with your natural teeth and make the repair unnoticeable
Realistic appearance – tooth-colored materials reflect light just like natural teeth, which makes it hard to distinguish the restoration from tooth enamel.
A strong and durable restoration that should last 15-20 years or longer
Custom-Made Crowns for Your Unique Needs
Crowns are custom-made in a dental laboratory according to your unique dental needs. If the dental examination shows that you're a good candidate for dental crowns, the dentist will start the treatment by numbing the damaged tooth. The next step is to prepare the site and take impressions (for custom crowns). Custom-fabricated crowns require at least two visits to give the lab enough time to create the custom crown. But a temporary crown can be placed in the first visit to prevent tooth sensitivity.
Crowns typically last for 20 years or longer, which means that they are made from tough and durable materials that are also wear and stain-resistant. That said, the exposed section of your natural tooth – that has not been enclosed by the tooth cap – is still susceptible to decay if you don't exercise good oral hygiene. It's important that you brush and floss your teeth every day, and visit the dentist every 6 months for professional cleanings to ensure optimal oral health.
If you have any questions or concerns about dental crowns, please contact your dental team to schedule your visit.